Do you feel like sometimes you are running a marathon with no prize at the end of the race? We've unfortunately already sold the medal but we do have an Olympic Torch to make it more dramatic!!!
Maybe at the end of you race you feel like you are out of fuel?…. we have  Fuel Pump for you to refuel!!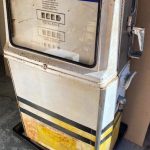 Feeling the stress of the day and want to relax with a "cuppa" ….we have beautiful porcelain trios and tea sets for that!!
Lockdown blues got you ready to start dating and need to glam up?  We have a variety of gold and silver jewellery for you to choose from.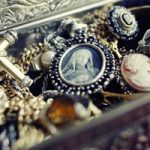 Haven't had your family over for dinner in a while and want to entertain in style? We have  a range of Carrol Boyes pieces for the ultimate serving statement.
Discovered a passion for Militaria and all things sharp and shiny? We have medals, swords and bayonets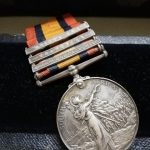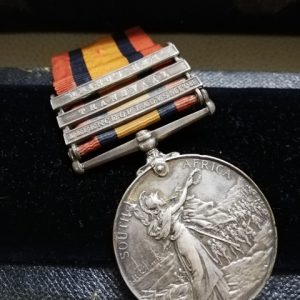 Finding the longer you stayed indoors the more you wanted some colour around you ? We have art and decorative wall plates to brighten your space
Looking at your kids and thinking "back in my day" …we have vintage toys, comics, vintage school desk and even paper dolls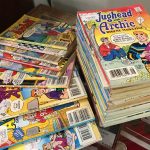 Liquor lockdown make you appreciate your bar that much more? We have beautiful decanters, crystal  glasses, a lockable tantalus and various other bar collectibles 
Discovered a love for repurposing or upcycling items? What better way than to start with vintage suitcases and trunks, yes we have those too !!
Needless to say there is something for everyone at Collector's World