Hover
Hover
Hover
Hover
Hover
Hover
Hover
Hover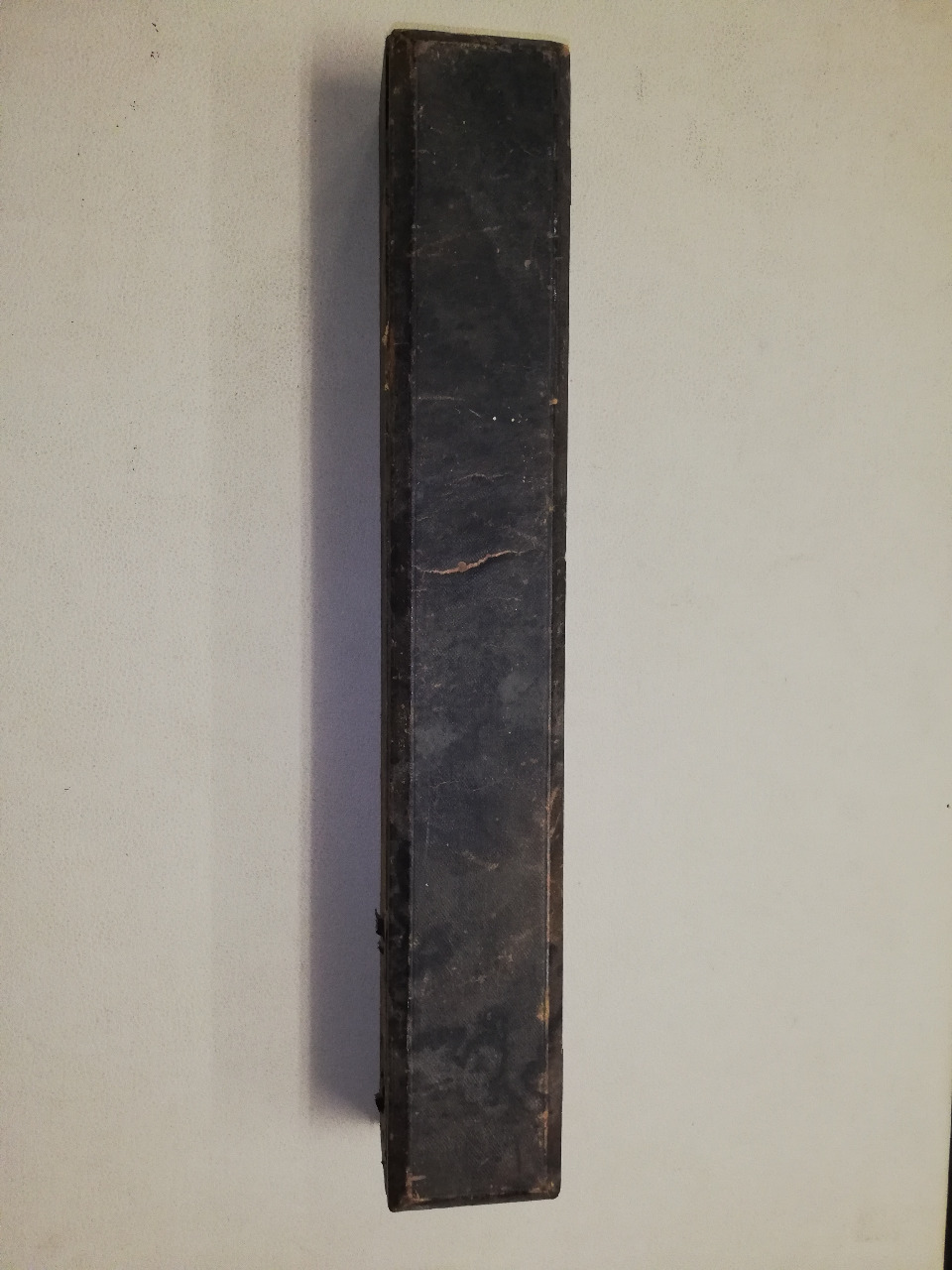 Hover
Hover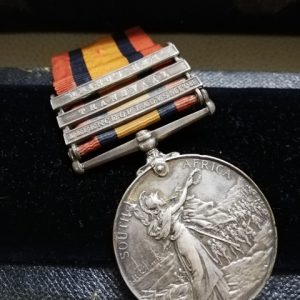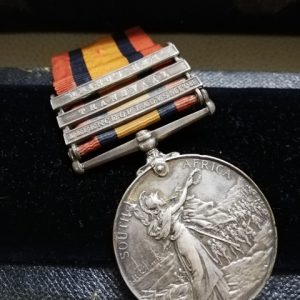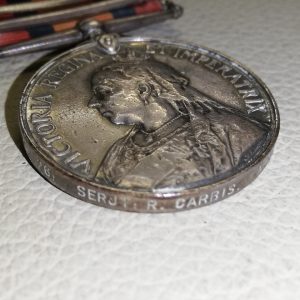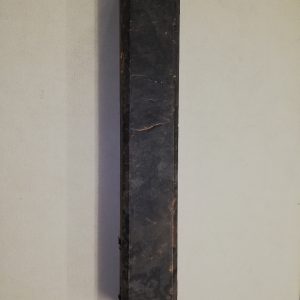 1901 Royal Navy Baton and Medal Awarded to Serj R Carbis – Natal Carb: AUCTION ITEM
1901 Royal Navy Baton and Medal Awarded to Serj R Carbis – Natal Carb

Medal has no date
Reads:
Serj R Carbis – Natal Carb
Clasps:
Laing's Nek
Transvaal
Defence of Ladysmith
The Queen's South Africa Medal is a British campaign medal awarded to British and Colonial military personnel, and to civilians employed in an official capacity, who served in the Second Boer War in South Africa.
MUSTER ROLL OF THE NATAL CARBINEERS ANGLO-BOER WAR 1899-1902
Sergt R Carbis – In Siege of Ladysmith *as per https://molegenealogy.blogspot.com/2012/09/
1902, May. The undermentioned N.C.O.'s and men were selected to represent the Regiment at the Coronation of H.M. the King:T.-S.-M. A. B. Vanderplank, Sergeants H. J. Harkness, R. Carbis, J. K. Murray, T. McCathie, R. W. Smith, Corporals W. E. Antel, R. C. Boyd, M. Madsen, J. Watson, Trumpeter H. A. Craig, Troopers G. E. Bennett, E. M. G. Bowes, S. Daly, A. E. Grant, J. W. Horsley, J. Lawrence and H. P. Walsh.
Ceremonial Baton in Box with inscription of Royal Visit Natal 1901, top of Baton bears Coat of Arms with Writing Dieu et mon droit meaning "God and my right", is the motto of the Monarch of the United Kingdom
THIS IS HELD AT OUR DURBANVILLE BRANCH AND IS ON AUCTION  ONLINE AT BIDORBUY

STARTING PRICE R8000 – AUCTION ENDS 12 AUGUST 2020
TO BID CLICK ON THE LINK BELOW
https://www.bidorbuy.co.za/item/476496339/1901_Royal_Navy_Baton_and_Medal_Awarded_to_Serj_R_Carbis_Natal_Carb.html
SOLD
SHARE THIS:
Enquiry about 1901 Royal Navy Baton and Medal Awarded to Serj R Carbis - Natal Carb: AUCTION ITEM