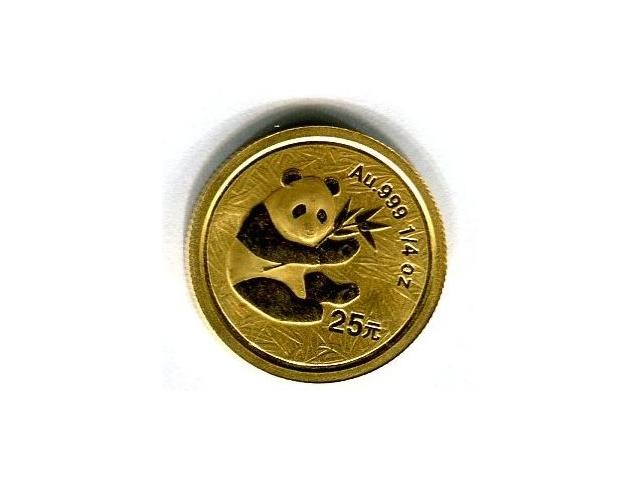 Hover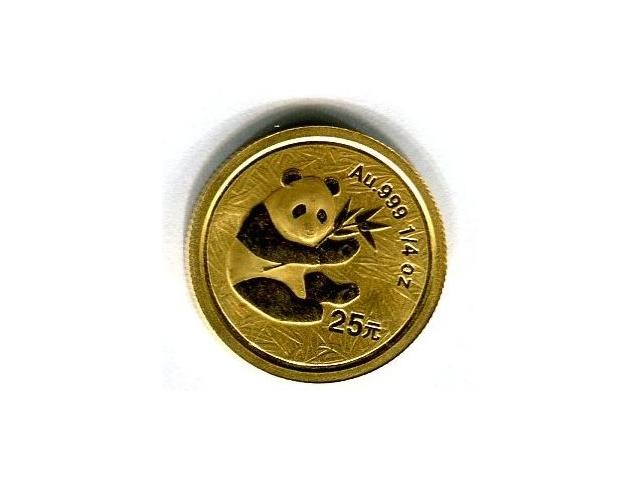 Hover
1/4 OZ 24KT PANDA GOLD COIN :R9000.00
1/4 OZ 24KT PANDA GOLD COIN
R9000.00
YEAR : 2000
MINTAGE 24811
REEDED EDGE
WEIGHT: 7.9gr
————————————————————
The official mint of the People's Republic of China introduced the Panda gold bullion coins in 1982. The Panda design changes every year (with a single exception) and the gold Panda coins come in different sizes and denominations, ranging from 1/20 troy oz. to 1 troy oz. (and larger ones as well).
Obverse: Depiction of the Temple of Heaven in the center with Chinese characters on top saying "Zhonghua Renmin Gongheguo" meaning People's Republic of China and the bottom the year of issue. If the issue is a commemorative issue, the theme will be marked here also.
Reverse: Different portraits of panda that changes every year (except for 2001 and 2002, which share the same design).
SOLD
SHARE THIS:
Enquiry about 1/4 OZ 24KT PANDA GOLD COIN :R9000.00