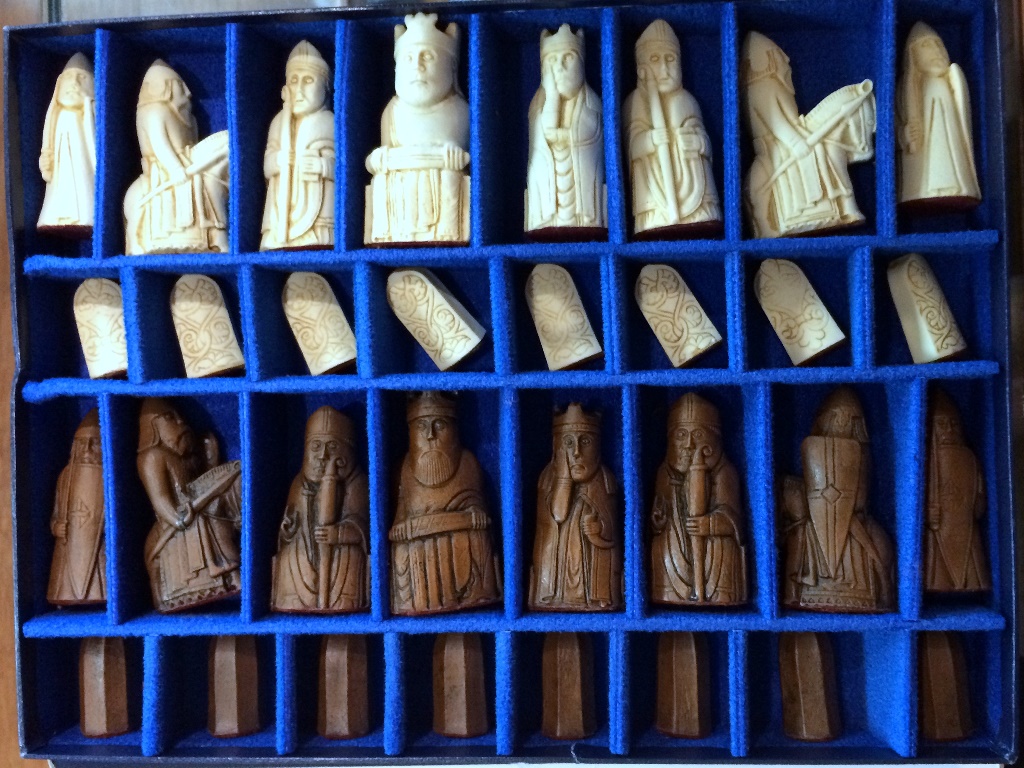 Hover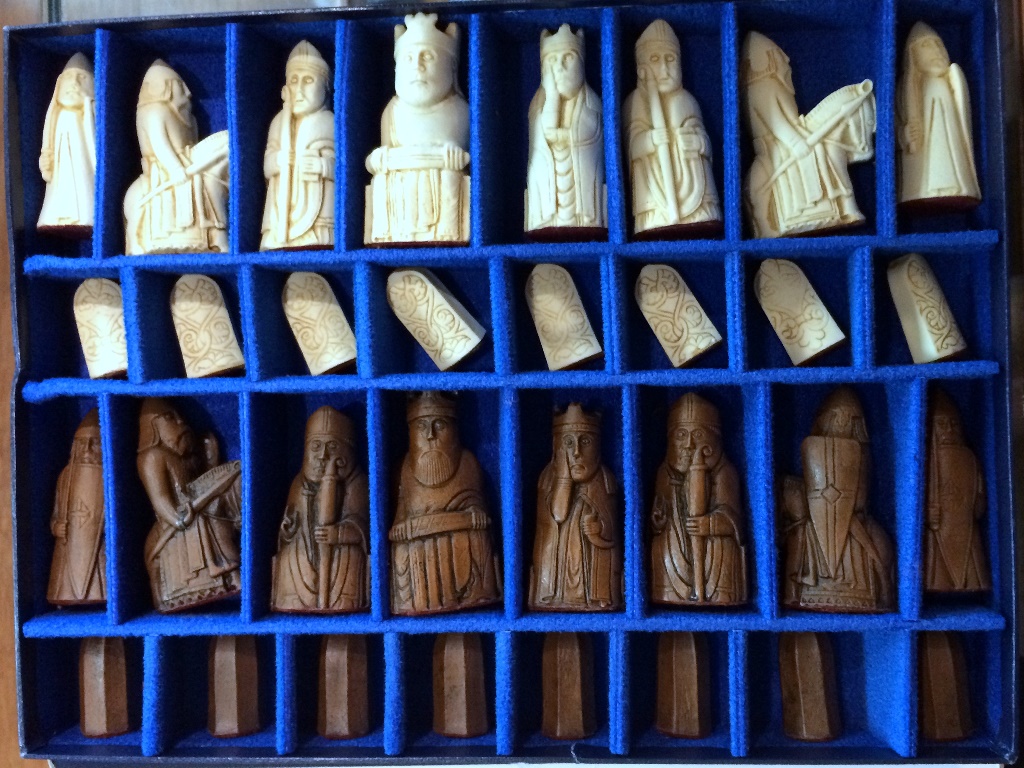 Hover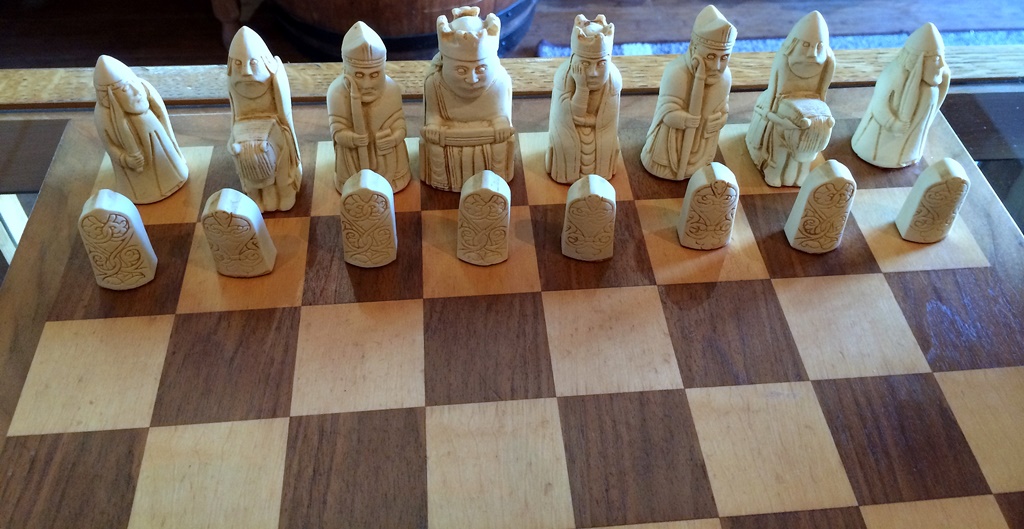 Hover
Hover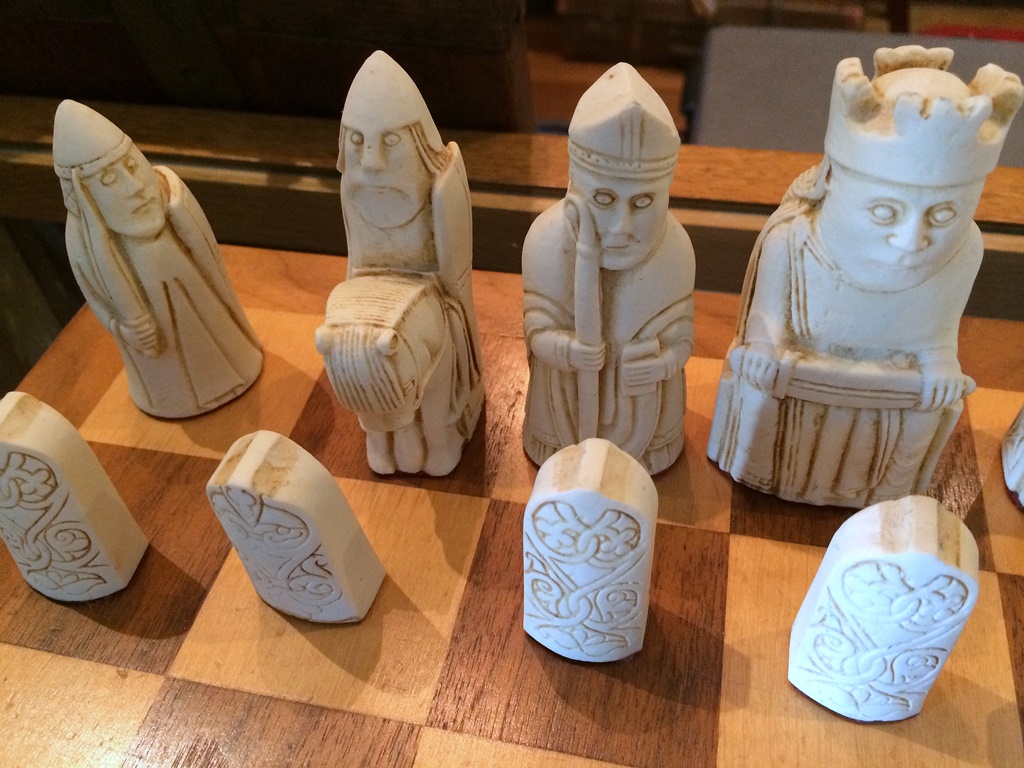 Hover
Hover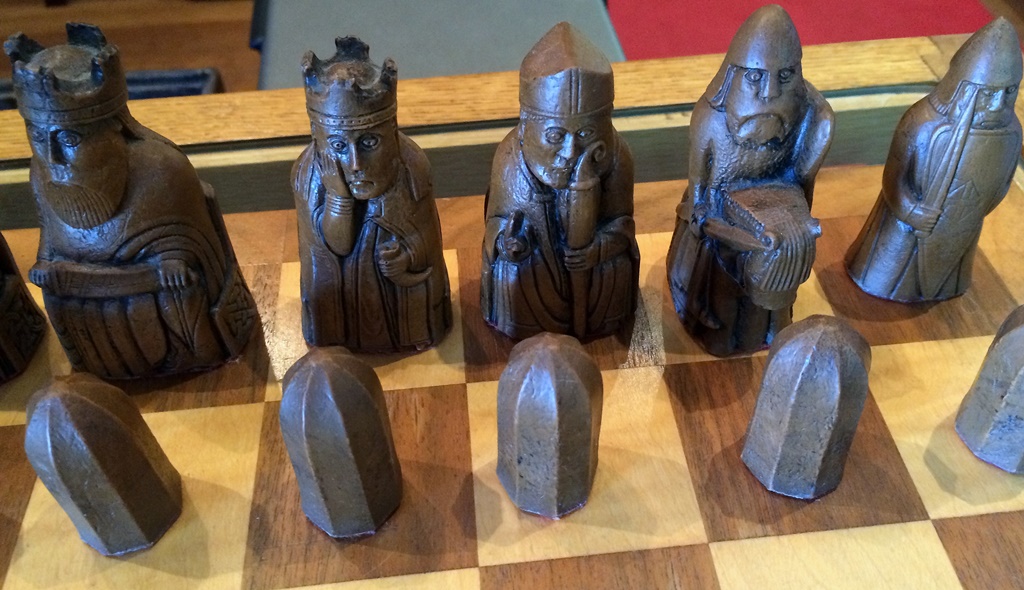 Hover
Hover
Hover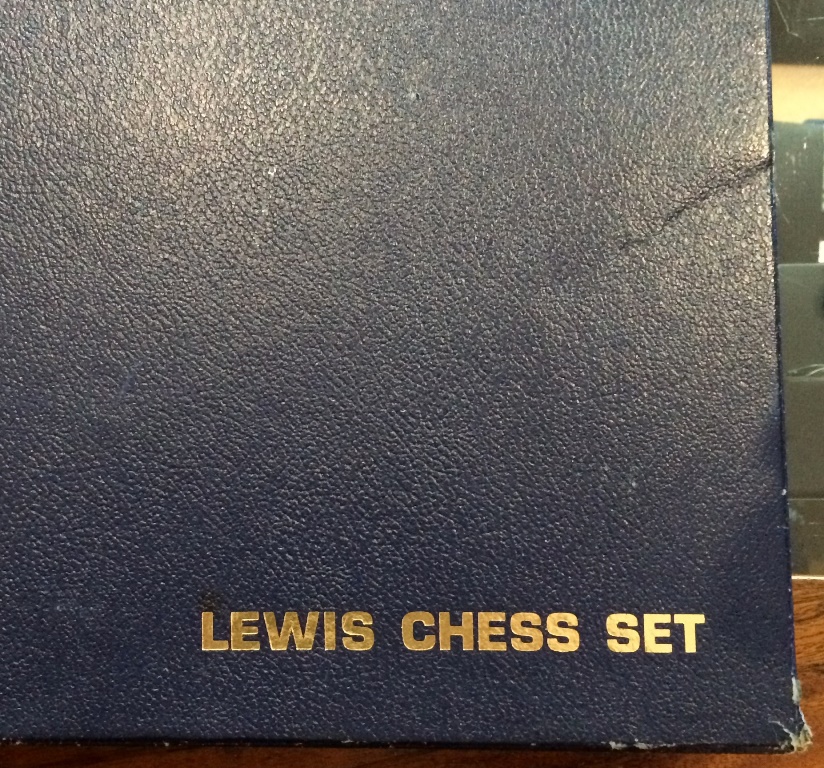 Hover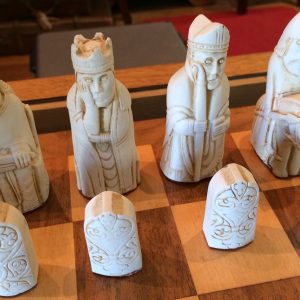 LEWIS CHESS SET : r3000.00
Lewis Chess Set
R3000.00
The pieces have a heavy and solid feel, handsome and made to last and the bottoms of the pieces are covered with a durable felt, to improve the feel during play and protect the chessboard.
Models of the chess pieces were used in the game of Wizard chess which Harry Potter and Ron Weasley play in the film Harry Potter and the Philosopher's Stone.
These pieces retain the design of the original pieces, including the standing soldier with shield, often called the "berserker".
This is a special collectors' edition of the most celebrated chess find of all time: the Lewis Chessmen. The original pieces were found in 1831 on the island of Lewis, Scotland. 59 pieces (and about 20 pawns) were found, comprising almost 8 complete sets – each piece slightly different from the others. The pieces have been dated among the earliest European chessmen, from the mid 12th century.
SORRY I'M SOLD
SHARE THIS:
Enquiry about LEWIS CHESS SET : r3000.00