Hover
Hover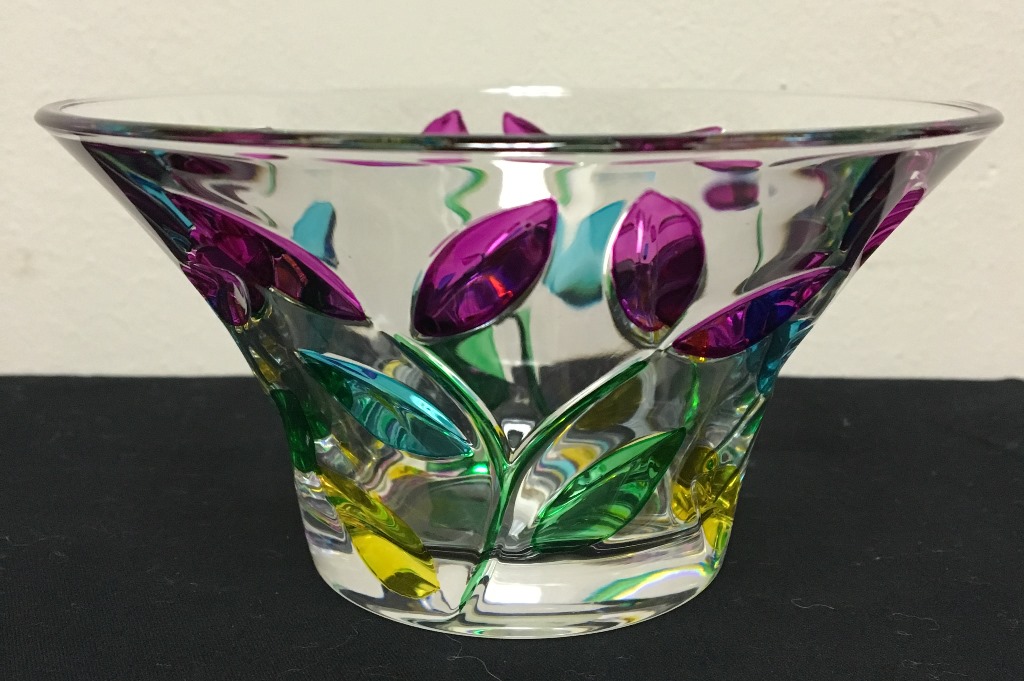 Hover
Hover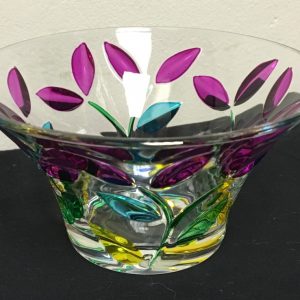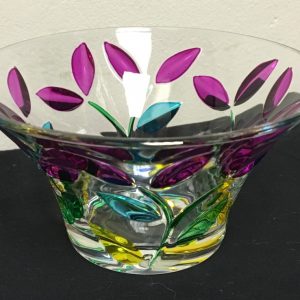 Due Zeta Italian Crystal Tree-of-Life Bowl : R500.00
Due Zeta Italian Crystal Tree-of-Life Bowl – Purple, Aqua, Green
R500.00
Italian crystal bowl by Due Zeta with cut branches and leaves from the Tree-of-Life collection. The branches and leaves are purple, aqua, and green.
Specially designed translucent paints are hand applied by Italian artisans in Venice, Italy and then heat fused onto lead-free crystal from Tuscany. The result is a truly magnificent bowl that will surely add excitement to any home decor. This bowl is also food safe and may be used as serveware.
Height 7cm
Diameter 13cm
It is recommended that this bowl be washed by hand only with a mild detergent.
PARKLANDS BRANCH
SHARE THIS:
Enquiry about Due Zeta Italian Crystal Tree-of-Life Bowl : R500.00